The possibility of losing your home can be extremely stressful. David Kingstad is experienced in Chapter 13 bankruptcy and specializes in finding solutions that allow you to stay in your home. If you are facing foreclosure, it's important to have someone you can trust on your side.
In addition to Chapter 13 bankruptcy in Milwaukee and surrounding Wisconsin, Kingstad Law also handles Chapter 7 bankruptcy, foreclosure defense, probate, and personal injury cases. Attorney David Kingstad is a Milwaukee resident and is here to help individuals in need in the greater Milwaukee area and Wisconsin.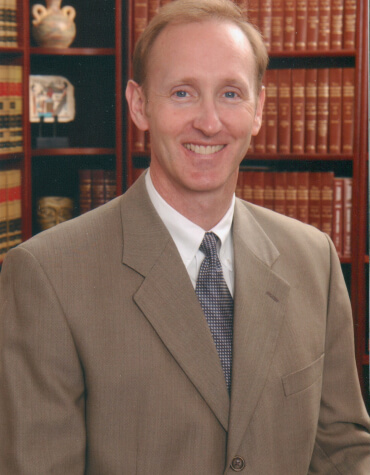 David Kingstad
ATTORNEY
David G. Kingstad is a top-rated attorney practicing in the Greenfield, Wisconsin area. Providing legal representation in Wisconsin for a variety of different issues, David has been identified as one of Wisconsin's premiere lawyers by a number of legal ranking websites such as Super Lawyers and Lawyers of Distinction.