Facing Foreclosure?
We'll Help You
Keep Your Home
40+ YEARS
LEGAL EXPERIENCE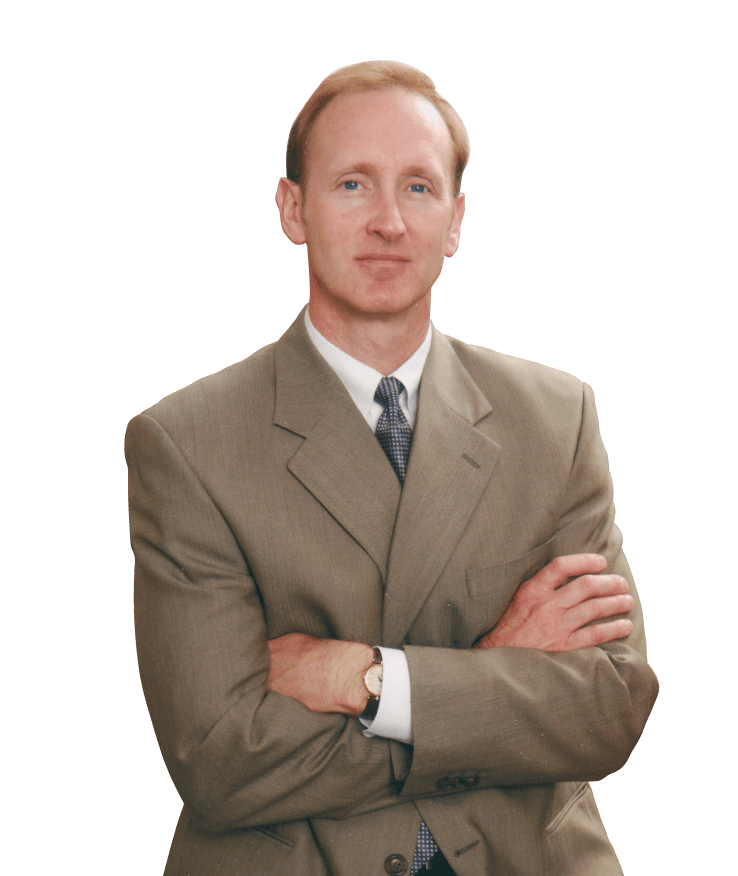 Why Choose Us
Milwaukee Chapter 13
Bankruptcy Experts
If your home is in foreclosure, Kingstad Law can help. Attorney David Kingstad is Milwaukee's Chapter 13 bankruptcy expert. With over 40 years of legal experience, he can help you keep your home.
Just because you are behind on your payments doesn't mean that your home is lost. When you are in foreclosure, you are still able to fight for your home. Kingstad Law has a track record of success in helping individuals stay in their homes.


Chapter 13 Bankruptcy
Foreclosure doesn't have to mean losing your home. An experienced attorney can lead you through the process of fighting the foreclosure and keeping your home.
Chapter 7 Bankruptcy
Chapter 7 Bankruptcy can help you restructure your debts and give you the fresh start you deserve. Kingstad Law has decades of experience guiding debtors through the process of leaving unwanted debt behind.
Practice Areas
Is Chapter 13 Bankruptcy
Right for Your Situation?
If you're in foreclosure, you have options that can help you save your home. Chapter 13 Bankruptcy is one of the best options to stop the foreclosure and work out a payment plan to keep your home.
Steady Income
While current steady income is essential in Chapter 13, you may be surprised at what qualifies – call Kingstad Law to learn more.
Eligibility to File
Even if you've been in Chapter 13 before, or recently filed for Chapter 7, you may still be eligible. Call Kingstad Law to learn more.
Chapter 13 Can Help With Unpaid Taxes
Even unpaid taxes can be addressed or sometimes eliminated in Chapter 13. Call Kingstad Law to learn more.
Debt Limits
There are debt limits to being eligible for Chapter 13, but these limits are fairly generous and most debtors qualify. Call Kingstad Law to learn more.
Trust the Expert
Home Foreclosure Bankruptcy
Experts in Milwaukee
You're not alone if you get behind on your mortgage payments. If you find yourself in foreclosure, or being threatened with it, we can help. Attorney David Kingstad is one of Milwaukee's premiere Chapter 13 Bankruptcy experts. He can help you get through this difficult time, keep your home, and get on with your life.
Testimonials
What People Say
A great experience from the beginning. Going into the situation, I didn't know what to expect but Attorney Kingstad is professional, smart, and very understanding. He made me feel comfortable in an uncomfortable situation and my gratitude for his knowledge and kindness is overwhelming. I highly recommend his services to anyone and everyone.

Google Review

Great service and David is awesome

Google Review
Blog
Recent Articles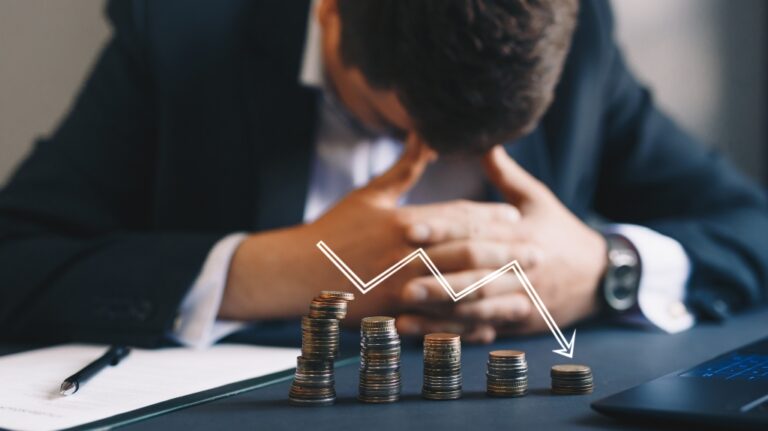 Bankruptcy is a legal process that helps individuals or businesses who are unable to pay their debts to get some relief from their creditors. It is a process that can be used to get rid of debts, stop foreclosure, and make things easier for debtors. In the state of Wisconsin, there are several different types…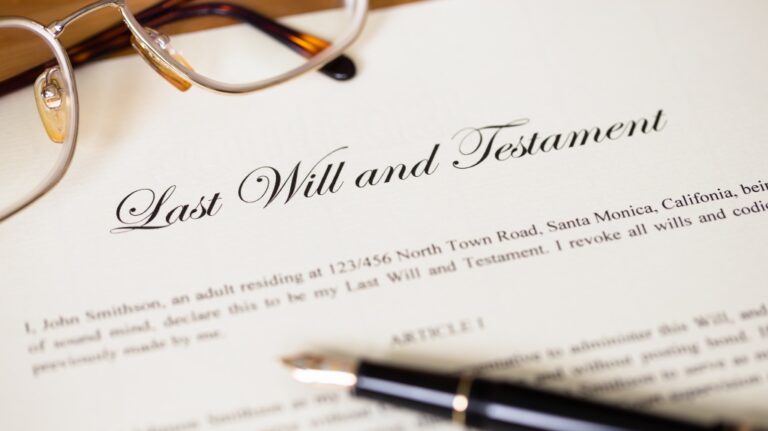 Probate law in Wisconsin is an important part of the legal system. It refers to the process of settling the estate of a deceased person. Probate law is complex and varies from state to state. To make sure you understand the probate process in Wisconsin, here are 10 facts you should know: 10 Facts About…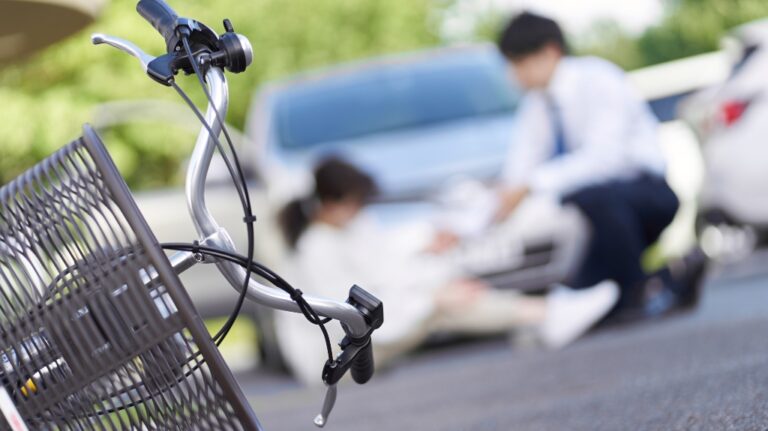 Living in Wisconsin can be a lot of fun, but it can also be dangerous. Every year, thousands of people in Wisconsin become victims of personal injury cases. Injuries can range from minor to severe, and can have a lasting impact on a person's life. In this blog, we'll take a look at some of…