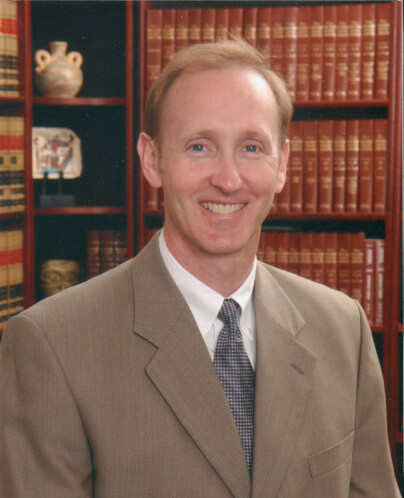 Biography
David Kingstad graduated from the University of Wisconsin-Madison in 1983 and practices law in Milwaukee/SE Wisconsin with an emphasis in consumer bankruptcy. 
He has helped countless individuals successfully navigate the formidable world of bankruptcy, especially Chapter 13, saving their homes from foreclosure and restructuring their mortgage loans through programs available only in bankruptcy. 
Attorney Kingstad patiently and skillfully guides each and every one of his clients through the bankruptcy process, helping them earn the "fresh start" they truly deserve while preserving their dignity and livelihoods. 
For almost 40 years, he has faced down the onslaught of relentless creditors while protecting his clients' well-being and assets, thereby earning him the admiration and gratitude of his clients and the respect of his peers.