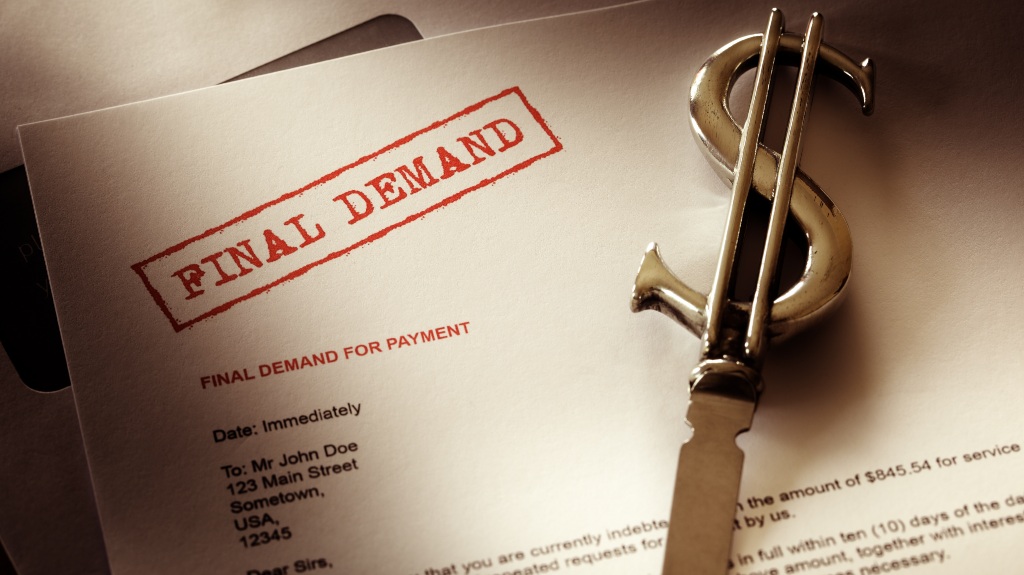 Bankruptcy is a scary word, and when you think of it you likely think of loss. What will you lose in a Chapter 13 bankruptcy? The nice thing about a Chapter 13 bankruptcy is that it's a plan to pay off your debt. If you can make a plan where you keep your assets, then you keep your assets. That isn't to say you won't have to sell your boat, but it also means you may not have to. There are some things you will lose though, and Kingstad Law in Milwaukee can talk you through it all.
Can You Keep Your Credit Cards After Chapter 13?
One thing you will lose for sure if you file for Chapter 13 bankruptcy is your credit cards. Why is this? It's because all debts are treated the same. You can't keep debt on your credit card, even a minimal one when you are paying down a debt somewhere else under a Chapter 13 plan.
The one exception to this is a company credit card, but this only applies if you are an authorized user. If you are the obliger on the account, you won't be able to use it any longer.
If having a credit card is important to you, and perhaps it should be as you rebuild your credit, then you don't have to worry. You can still open a new credit card after your bankruptcy proceedings are over.
Read More: Avoid Foreclosure in Milwaukee
When Does a Chapter 13 Bankruptcy Fall Off Your Credit History?
Bankruptcy is often the only way for some people to get out of a tight spot, and you may already know that it isn't a clean break. Your bankruptcy is going to sit on your credit report, dragging your score down and making it hard to get credit in the future, but a bankruptcy doesn't stay on your report forever.
A Chapter 13 bankruptcy will stay on your credit report for 7 years after the filing date, whereas a Chapter 7 will stay on for 10 years. That 7 years may seem like a long time but keep in mind that it counts from when you file, and it will likely take multiple years for you to pay off your debt through a Chapter 13 repayment plan anyway. Also, the more time you put between you and bankruptcy, the better off your credit will be.
Can You File For Chapter 13 Bankruptcy Again?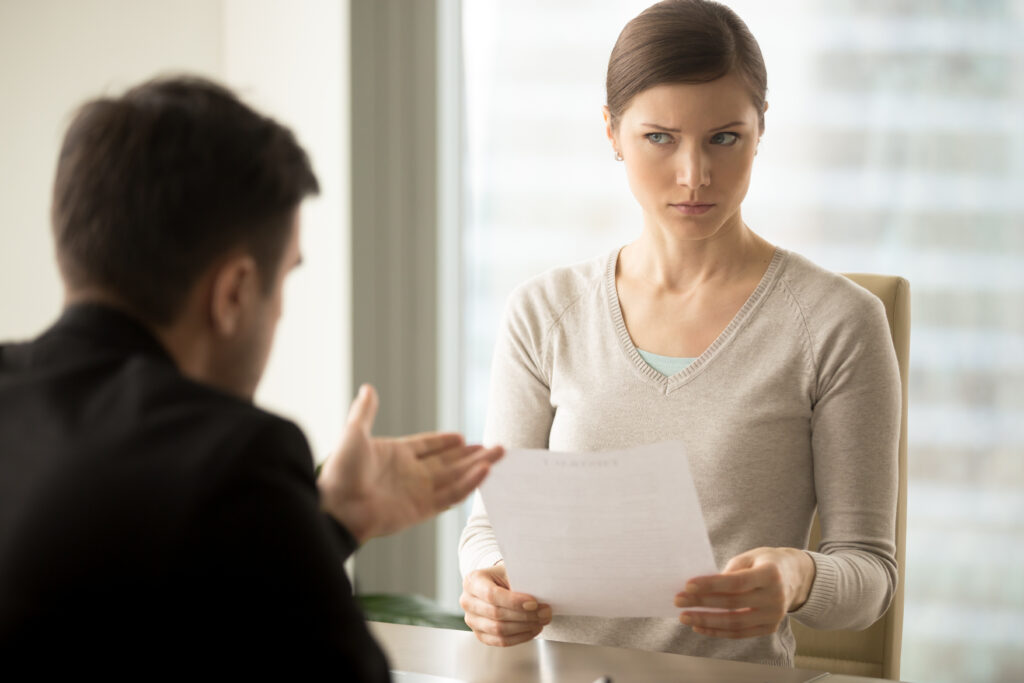 When you file for Chapter 7 bankruptcy, one of the things you lose is the ability to file for Chapter 7 again for 8 years. If you file for Chapter 13, you have to wait 2 years before filing again for Chapter 13. If you previously filed a Chapter 13, you have to wait 6 years before you can file for Chapter 7. However, if you paid at least 70% of your debts under Chapter 13, you don't have to wait to file Chapter 7. As you can see, it's all a little confusing, and it actually matters which order you file your bankruptcies in.
Can You File Chapter 7 and Keep Your House in Wisconsin?
Chapter 13 Bankruptcy Lawyer in Milwaukee WI
If you are looking for help or assistance with your Chapter 13 bankruptcy in Milwaukee, then you need a Milwaukee bankruptcy lawyer you can trust. You need Kingstad Law! Reach out to us for a free consultation today!
Nothing posted on this website is intended, nor should be construed, as legal advice. Blog postings and site content are available for general education purposes only.