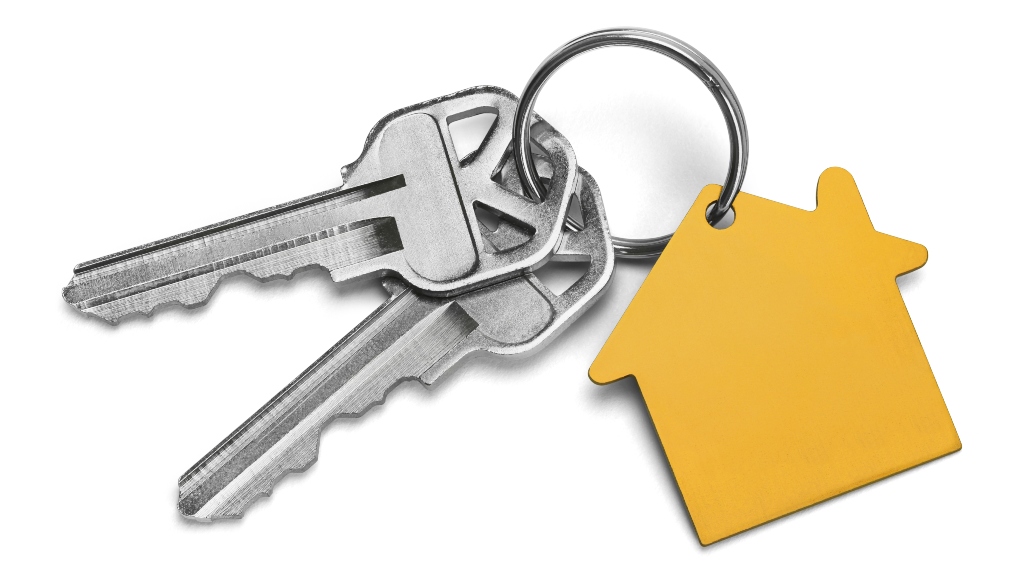 Having to deal with the possibility of going through foreclosure can be a difficult pill to swallow. Especially when we're still recovering from the pandemic, the rise of inflation, and the possibility of a recession on the horizon. Fortune has just stated that there has been two consecutive quarters of negative GDP growth within the United States of America, some people will already say that we are in a recession. Therefore we have aggregated ways to help avoid foreclosure in Wisconsin. 
If you're looking for other areas of practice or want to have a free consultation click below
Here are the three ways you can try and avoid foreclosure in the state of Wisconsin. Either you can reinstate your loan, redeem your property, or you can file for bankruptcy. We will go into detail with the following items below:
Reinstating the Loan
In the state of Wisconsin you can reinstate your loan before the sale of your property by the lender. If successfully the court will dismiss the foreclosure. But if you happen to miss your payments again the foreclosure will continue and the lender will be looking to sell your property as collateral. 
Redeeming the Property
This process is only allowed in a certain number of states but allows you to repurchase your property after a foreclosure from a person or entity that bought the house at sale. This is called "redemption period", in Wisconsin you may be able to redeem your property in between the judgment "before the sale" and the foreclosure. The time range of when these two processes lineup is completely dependent on when you signed the mortgage and when the judgment was declared. Typically in Wisconsin your redemption period can range from five weeks to a year.
Filing for Chapter 7 or Chapter 13 Bankruptcy
Filing for bankruptcy may be the best course of action if you have a very short notice with your foreclosure and you're looking to delay it. After filing "automatic stay" goes into effect and this is where the lender is stopped from collecting the debt. This however is only temporary, if you file for Chapter 7 bankruptcy this will allow you to delay the foreclosure for a couple of months. Chapter 13 bankruptcy may be the best option if you're looking to save the house.
Our team at Kingstad Law specializes in both Chapter 7 & Chapter 13 bankruptcy. If you're looking to learn more about bankruptcy we have you covered with many different blogs and pages dedicated to assisting you in this difficult time.
Through either reinstating your loan, redeeming the property, and filing for Chapter 7 & Chapter 13 bankruptcy you'll have the knowledge to make the best choice for your situation. If you are ever in need of assistance when it comes to foreclosure or bankruptcy in Wisconsin David Kingstad is someone you can trust on your side. We offer free consultations or you can call (414) LAW-HELP at our Milwaukee office.