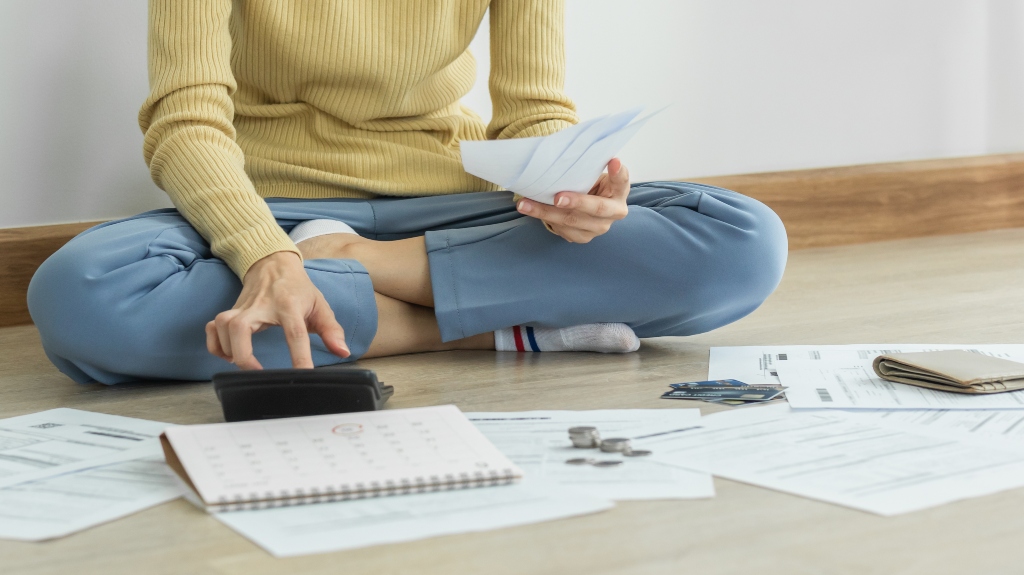 We currently are living in a unique time of instability and not knowing what the future holds. With the tensions in Europe rising everyday, recovering of COVID-19 pandemic, and the stock market not being stable. There are rises in foreclosures for the first half of 2022 within the United States. The percentage of foreclosures is up to 219% and these are taking place within metro areas, such as Milwaukee. Therefore filing for Chapter 13 bankruptcy may be the best course of action and that's what we're here to cover.
Is Chapter 13 Bankruptcy right for you?
If you're currently facing foreclosure within Wisconsin you have different options you can take to approach the situation at hand. However Chapter 13 bankruptcy is one of the best available options to stop the foreclosure and work on a payment plan to keep your household.
It can be difficult to come to the conclusion knowing that you may need to declare bankruptcy, but that is why our team at Kingstad Law have your back and are willing to put our years of experience to help you keep your house. Here are some items that you will want to consider before filing bankruptcy.
Steady Income
Before you file for Chapter 13 bankruptcy make sure that you have a steady income. This is essential to filing because you'll have to work out a payment plan that is going to help stop the foreclosure and keep the household. If you do not have steady income and miss a payment on the plan the household will continue the foreclosure process. It may be surprising what qualifies as steady income within Wisconsin, give us a call today to learn more.
Eligibility to File
To qualify for Chapter 13 bankruptcy you must have steady income to support a payment plan, have less than $419,275 in unsecured debt, and less than $1,257,850 in secured debt. Even if you have been in Chapter 13 bankruptcy before, or recently filed for Chapter 7, you can still be eligible to file within the state of Wisconsin. Feel free to Call Kingstad Law to learn more about eligibility to file for Chapter 13.
Hopefully we have been able to help you get a better understanding if filing for Chapter 13 bankruptcy is the right move for you when facing foreclosure. Either through knowing the eligibility to file for bankruptcy, needing a steady income, or even how to qualify for Chapter 13. Our team at Kingstad Law are with you every step of the way through your foreclosure process.
Chapter 13 Bankruptcy Attorney in Milwaukee
Our team at Kingstad Law have 40+ years of experience in bankruptcy within the state of Wisconsin, and have been in business for 35 years. Attorney David Kingstad can help you with your foreclosure, within the greater Milwaukee area and Wisconsin. We want to help you keep your household during these difficult times. Feel free to reach out by calling (414) LAW-HELP or click here for a free consultation.