Foreclosure Defense Services in Milwaukee WI
Are you facing foreclosure in the Milwaukee area? Do you need help to prevent foreclosure and save your home? The prospect of foreclosure is scary and it may seem like there is no way out – but we will make sure you have your day in court at Kingstad Law Firm, LLC. Foreclosure defense cases have become more and more prevalent in recent years and we can provide the foreclosure defense services you need in Milwaukee, WI at Kingstad Law Firm.
What Are Common Foreclosure Defenses?
In the past – it was difficult to fight a foreclosure in court – but a lot has changed since the recession and many homeowners have successfully defended against foreclosure in court. Kingstad Law Firm and Attorney David Kingstad can help you navigate the legal process and help you defend against foreclosure. Here are common foreclosure defenses that may be used to help protect you and your assets.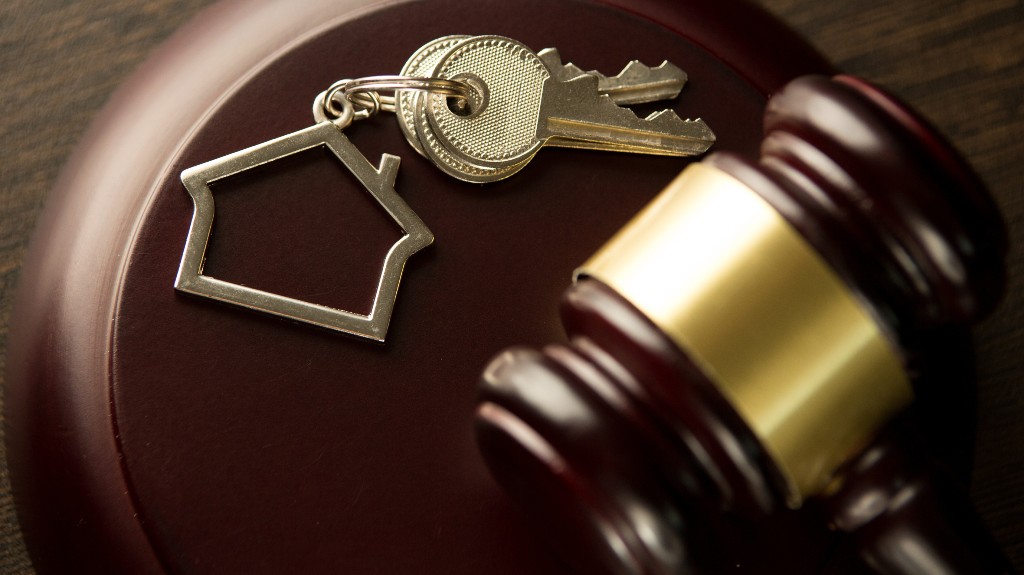 How Can We Help with Foreclosure Defense in the Milwaukee Area?
Do you think that you have a case to dismiss your foreclosure? You can file a civil lawsuit on your own – but we can help you navigate the legal waters at Kingstad Law Firm, LLC. Attorney David Kingstad and his team have more than 40 years of combined experience in the courtroom and are well-equipped to handle your foreclosure case. When you hire an attorney in your foreclosure defense, we can explore the many potential claims and defenses available to you and help you find additional ways to avoid foreclosure – a loan modification, short sale or a deed.
Contact Kingstad Law Firm, LLC today to learn more about available foreclosure defense services in Milwaukee, WI!