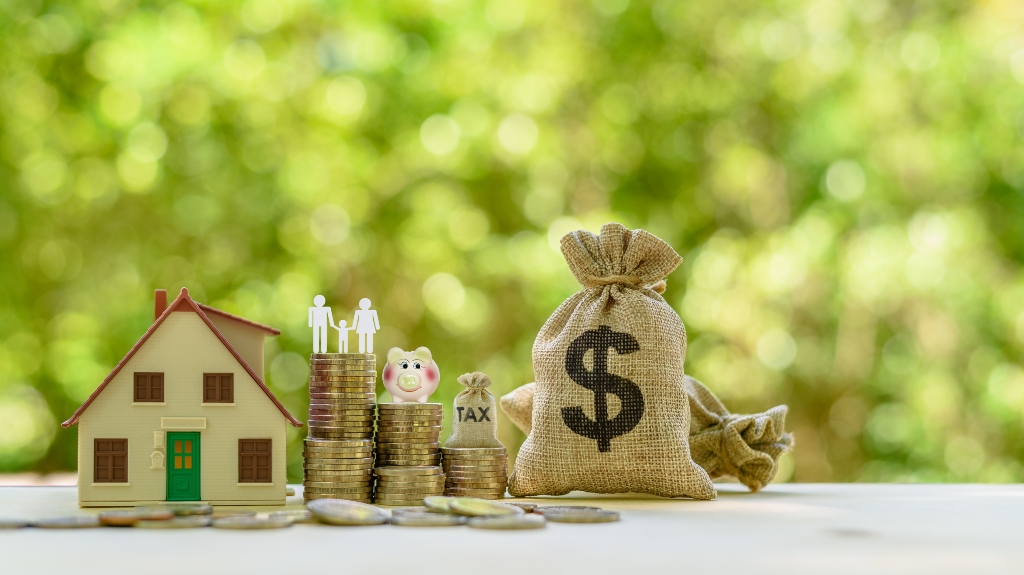 Are you facing foreclosure in Wisconsin? If so, you are not alone. With the recent economic downturn, many Wisconsin homeowners are struggling to make ends meet, and foreclosure is an unfortunate reality for many. But don't despair! There are steps you can take to avoid foreclosure and keep your home.
What is the first step?
The first step to avoiding foreclosure is to contact your lender and explain your situation. Many lenders are willing to work with homeowners to come up with a plan to avoid foreclosure. This could include a loan modification, where the lender adjusts the terms of your loan to make it more affordable. Here are some other resources we have put together to help you if you are currently facing foreclosure. Our team has written many articles regarding foreclosure and bankruptcy. These resources may be of help to you or someone you may know. 
If you can't reach an agreement with your lender, you may want to consider a short sale. This is where you sell your home for less than the amount owed on the mortgage and use the proceeds to pay off the loan. Another option is to refinance your mortgage. This involves taking out a new loan to replace your current loan, usually at a lower interest rate. This can reduce your monthly payments and make it easier to keep up with your payments.
Should I File for Bankruptcy?
Finally, you may want to consider filing for bankruptcy. Filing for bankruptcy will halt foreclosure proceedings, giving you time to work out a repayment plan or find another solution. The possibility of losing your home can be extremely stressful. David Kingstad is experienced in Chapter 13 bankruptcy and specializes in finding solutions that allow you to stay in your home. If you are facing foreclosure, it's important to have someone you can trust on your side. We offer a free consultation otherwise feel free to call us at (414) 529-4357 today! 
Our team at Kingstad Law has over 40+ years of experience regarding bankruptcy and foreclosures within the Milwaukee area. If you are looking for help in another area of the legal space feel free to take a look at our other practice areas we work in. Attorney David G. Kingstad is a top-rate attorney who has been providing legal representation in Wisconsin for a variety of different issues. We'll help you keep your home!