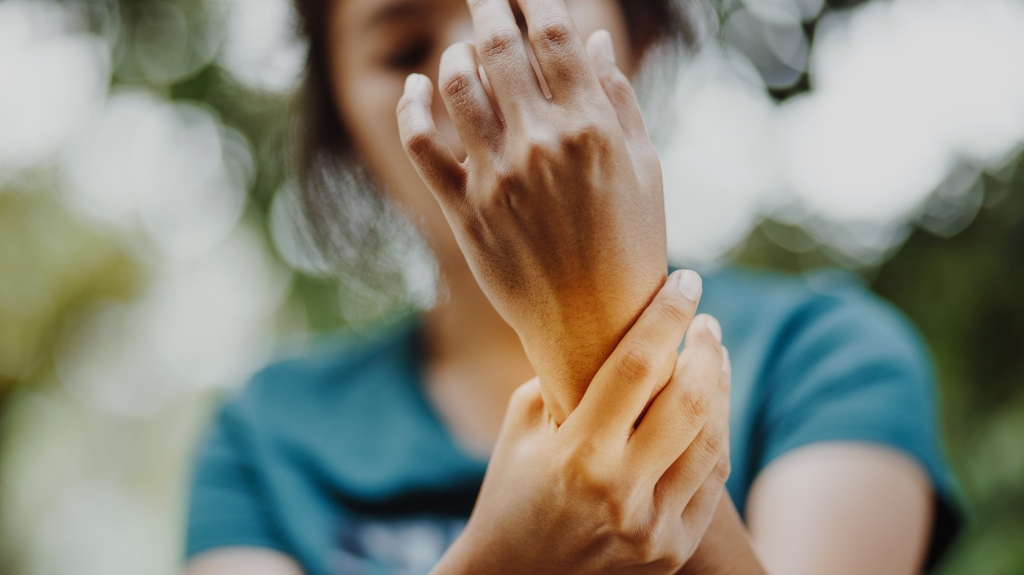 Personal injury is a broad legal term used to describe any physical or psychological injury caused by the negligence or recklessness of another person. In Wisconsin, personal injury cases are considered tort law, which is a type of civil law that provides a remedy for wrongful conduct. If you have suffered a personal injury in Wisconsin, you may be able to seek compensation for your losses.
Personal Injury in Wisconsin
When it comes to personal injury cases in Wisconsin, the state's legal system establishes who is liable for the injury and what type of damages can be recovered. In most cases, the person who caused the injury is liable for the damages. Depending on the circumstances, other parties may be held liable, such as a property owner or the manufacturer of a defective product.
Under Wisconsin law, there are several types of damages that may be available in a personal injury case. These include medical bills, lost wages, pain and suffering, and emotional distress. In some cases, punitive damages may also be awarded to punish the defendant if their conduct was particularly reckless or egregious.
When can you file for Personal Injury?
Within Wisconsin, personal injury cases must be filed within three years of the date of the injury. If a settlement is not reached, the case will proceed to trial. During the trial, a jury will decide who is liable for the injury and what type of damages will be awarded.
Are you in need of a Personal Injury Attorney?
If you or someone you know has suffered a personal injury in Wisconsin, it is important to seek legal advice as soon as possible. A personal injury case is a civil lawsuit where you may need an attorney on your side. In a case where you are attempting to prove fault and negligent behavior, Kingstad Law Firm, LLC is ready to help you win your personal injury lawsuit. Attorney David Kingstad and the Kingstad Law Firm team have more than 40 years of experience combined and can help you in your case – providing you with support in the courtroom, where you will be subject to the opposition's lawyers.
At Kingstad Law we offer a free consultation with no obligation. Otherwise feel free to call us at (414) 281-5500 today. Feel free to also check out our other areas of expertise in the state of Wisconsin.