Chapter 13 Bankruptcy Services in Milwaukee WI
Have you fallen behind on payments? Are you in danger of foreclosure? Is your car or truck being repossessed, or already been repossessed? You may need to file for Chapter 13 Bankruptcy. Kingstad Law Firm is here to help you navigate the legal waters. Located in Greenfield, WI – Kingstad Law Firm provides Chapter 13 Bankruptcy services to clients in Milwaukee, WI and the surrounding area. An experienced and knowledgeable law firm, Kingstad Law Firm can help you with all of your Chapter 13 questions and needs – contact us today for more information.
What Is Chapter 13 Bankruptcy?
Chapter 13 Bankruptcy can be filed when a homeowner is in danger of foreclosure due to missed payments or excess debt but still has the stable income to make payments. When you file for Chapter 13, the foreclosure case stops and you can propose a 3 – 5 year repayment plan for the past due payments. Chapter 13 prevents foreclosure and provides you with the time you need to work out a payment plan to keep your home. Chapter 13 not only cures mortgage defaults, but it can also stop or rewind vehicle repossessions, protect your assets from creditors, pay back taxes and prevent additional interest on many forms of tax debt.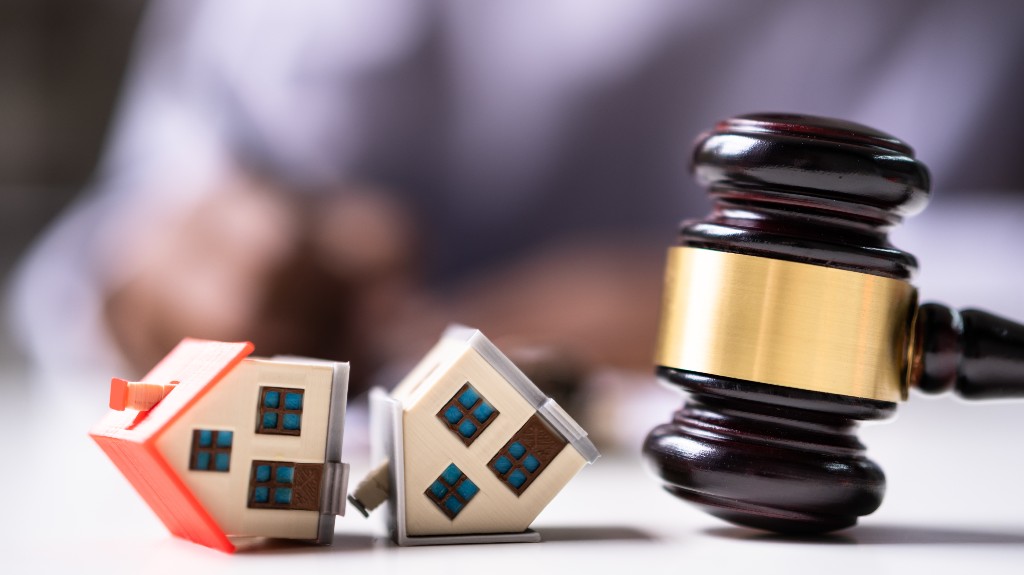 Are You Eligible to File for Chapter 13 Bankruptcy?
Most individuals, self-employed individuals and unincorporated businesses are eligible to file for Chapter 13 bankruptcy, although there are debt limits to this eligibility. Kingstad Law Firm has been dealing with bankruptcy cases like yours for decades and can easily establish whether your case fits within the debt limits. There may also be other factors that make you ineligible for Chapter 13, or otherwise make it not quite fit your circumstances. Kingstad Law Firm has the experience to be able to tell you whether Chapter 13 can work for you. Keep in mind that all debtors usually need to receive approved credit counseling within the 180 days prior to filing for Chapter 13. Exceptions can be made in emergency situations.
How Can We Help with Chapter 13 Bankruptcy in the Milwaukee Area?
The legal sphere can be complicated and confusing for the unfamiliar and when you are in danger of foreclosure, David Kingstad – Attorney at Law – can help with any and all Chapter 13 Bankruptcy Services in Milwaukee, WI. With their years of experience battling creditors in and out of the courtroom, the Kingstad Law Firm team is well-positioned to help you file for Chapter 13 Bankruptcy and establish a repayment plan that will help you avoid foreclosure in the Milwaukee area.
Contact us at (414) LAW-HELP today with any questions you may have about Chapter 13 Bankruptcy!