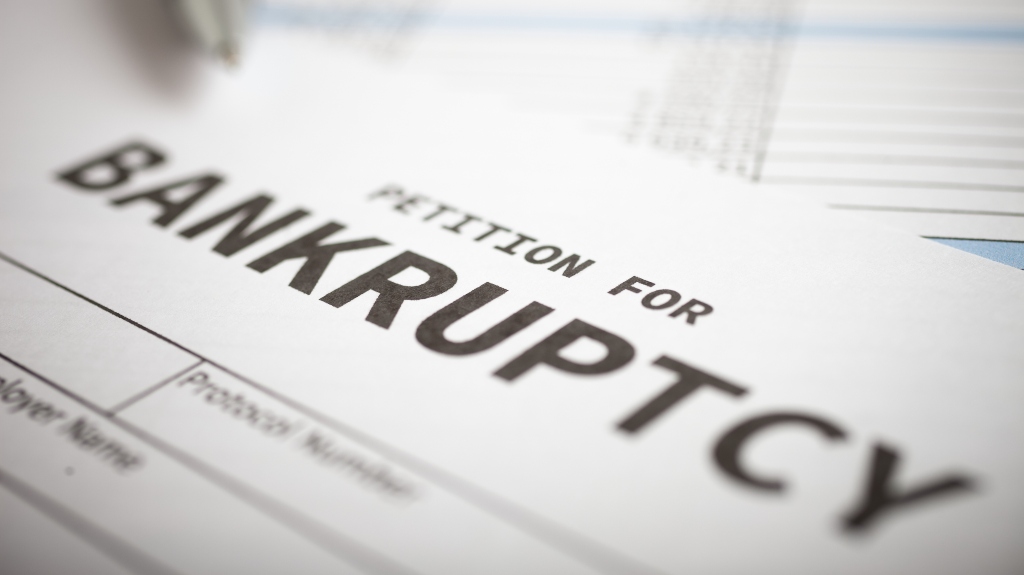 Bankruptcy is something we all have heard about and roughly understand, it is where a person or organization can not pay their outstanding debts. But what is the difference between Chapter 7 and Chapter 13 Bankruptcy? That's why we're here to help you understand what separates the two from each other.
Chapter 7 bankruptcy in Wisconsin requires you to pass an income test to receive a bankruptcy discharge, which can be summed up to debt forgiveness. If you make more income than that of your debt you will not be able to qualify for Chapter 7 bankruptcy unless your debts are primarily business debts.
Chapter 13 bankruptcy in the state of Wisconsin is created for people who can afford to repay some of their debts, but are looking for help to restructure their outstanding debts.
Which form of bankruptcy is more common, Chapter 7 or Chapter 13? 
The most common type of bankruptcy actually is Chapter 7 with 381,217 cases filed in 2020 and 399,269 in 2021. This roughly covers 70% of the bankruptcy cases for the last two years. But with the recent state of the economy Chapter 13 bankruptcy is rising due to the housing market and the government holding mortgages during Covid. Now that the freeze on mortgages is over, the rise in cases is increasing. Chapter 13 filings have already increased by 15% over last year and are still on the rise due to it being the best relief option currently available. 
If you need help with Chapter 13 bankruptcy in Milwaukee Wisconsin our team at Kingstad Law can help you.
How can you decide if filing for Chapter 13 Bankruptcy is the right course of action for you?
However much your debit is will determine how you can repay it based on these factors. These are not limiting factors:
Disposable income
Length of your bankruptcy plan
Amount/types of debt you owe
Recent financial transactions
There can be other factors that can affect the amount of your Chapter 13 bankruptcy case.
Your lawyer you hired for your bankruptcy will fill out the following forms and review each of them with you to ensure that they are accurate and complete. Here are what the forms you will need to complete for Chapter 13 bankruptcy:
Real estate
Bankruptcy exemptions
Personal property
Income
Debts
Expenses
Co-debtors
Leases and Executory Contracts
How long do Chapter 13 bankruptcies last?
The average length to repay back your debts under Chapter 13 will last roughly over three to five years. But the report of your bankruptcy will stay on your credit report for seven years since your filing date. 
Finding a Chapter 13 Bankruptcy Attorney in the state of Wisconsin
Locating the right attorney can be difficult in Wisconsin. But if you're located within the Milwaukee area our team at Kingstad Law can assist you with filing your Chapter 13 bankruptcy. With years of education and experience we have helped many people within the courtrooms of Wisconsin. Our team is well-positioned to help you and establish a repayment plan in the Milwaukee area.