Chapter 7 Bankruptcy Services in Milwaukee WI
Are you stuck under a mountain of debt? Layoffs happen, medical bills add up and more unforeseen circumstances can add up to debt that you may not be able to recover from. Chapter 7 Bankruptcy provides a way for you to reconcile your debt and find financial relief – but filing for bankruptcy can be an intimidating and confusing process. Kingstad Law Firm – located in Greenfield, WI and serving the Milwaukee area – can help you file for Chapter 7 and Chapter 13 Bankruptcy and will guide you through the legal process. Contact the Kingstad Law Firm Team today to learn more about available Chapter 7 Bankruptcy services in Milwaukee, WI.
What Is Chapter 7 Bankruptcy?
When you file for Chapter 7 Bankruptcy, you will have the opportunity for a fresh start – which entails a liquidation of whatever non-exempt assets you might have in exchange for a discharge of all of your dischargeable debts. While some debt may not be eligible for discharge, such as child support, fraudulent debt, select taxes, student loans and other types of specifically-designated items, most credit card debt and unsecured bills are eligible for a Chapter 7 discharge. Filing Chapter 7 can help you put your mountain of debt behind you.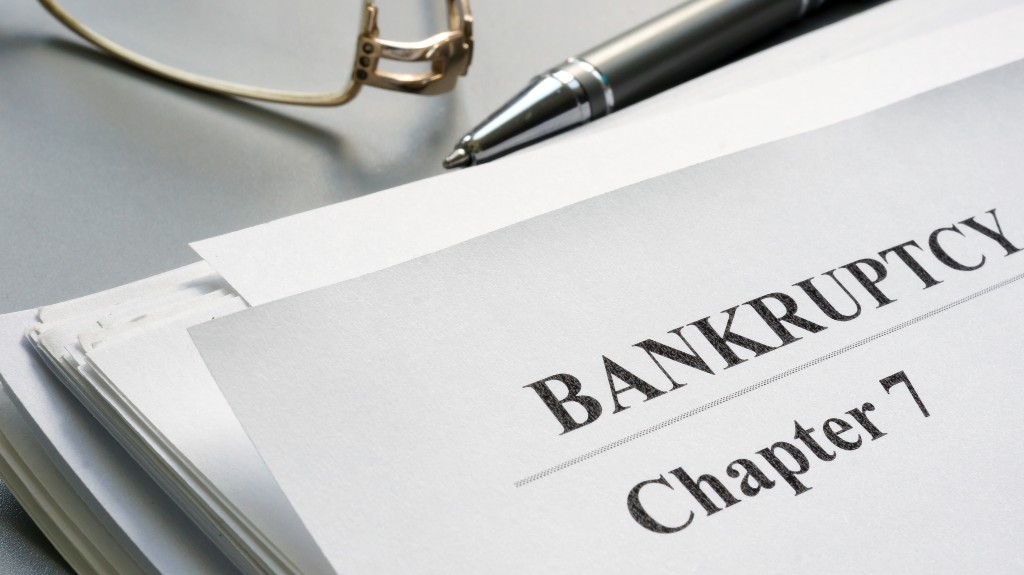 Are You Eligible to File for Chapter 7 Bankruptcy?
To be eligible for Chapter 7 Bankruptcy, the debtor may be an individual, a corporation or a business. Debtors who meet the criteria outlined by a means test are eligible for debt relief via Chapter 7 Bankruptcy. Kingstad Law Firm can help you determine whether you qualify for Chapter 7 relief. Keep in mind that approved credit counseling is required within the past 180 days prior to filing to be eligible for Chapter 7 Bankruptcy – Kingstad Law Firm works with accredited agencies to assist you with your credit counseling requirement.
How Can We Help with Chapter 7 Bankruptcy in the Milwaukee Area?
Kingstad Law Firm and Attorney David Kingstad have more than 40 years of combined court experience with bankruptcy law and are here to help you with ANY and ALL Chapter 7 Bankruptcy services in Milwaukee, WI. When you choose Kingstad Law Firm, here is what you can expect:
Call (414) LAW-HELP today for more information on Chapter 7 Bankruptcy services available at Kingstad Law Firm!