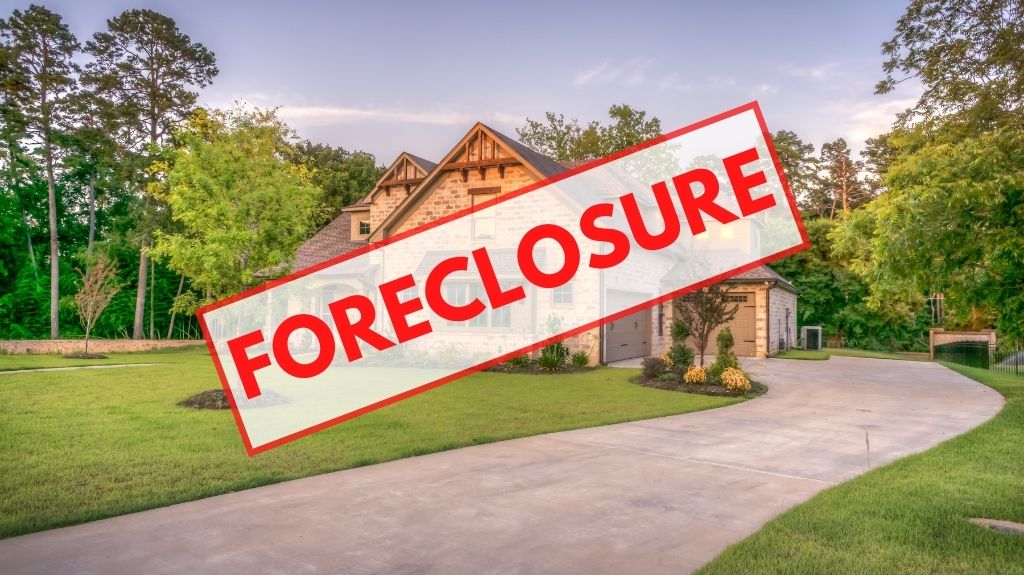 Home foreclosure is a scary proposition. If you have fallen behind on your mortgage and your home is in foreclosure, you may want to know – what should you do when your home is in foreclosure in Milwaukee, WI? We can help you fight your home foreclosure at Kingstad Law and here is how.
What Are the Best Home Foreclosure Defenses?
Just because a foreclosure case is filed against you doesn't mean you will lose your home. When you have an accomplished foreclosure defense attorney on your side like Kingstad Law, we can help you navigate the legal process to challenge the foreclosure action. Here is a closer look at common home foreclosure defenses we can use to protect your home in the Milwaukee area.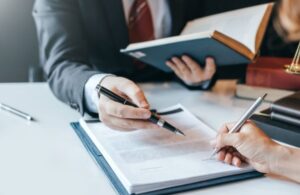 Kingstad Law Firm can help you challenge a foreclosure case by using one or more of these defenses, with the ultimate goal of resolving the foreclosure and helping you keep your home.
How Does Home Foreclosure Work in the Coronavirus Pandemic?
The coronavirus pandemic has created financial hardship and stress for many Milwaukee-area residents that was alleviated to a degree by the CARES Act that gave homeowners access to forbearance programs when they were unable to make mortgage payments due to complications created by COVID-19. The CARES Act is expected to conclude soon – which may make it difficult for some homeowners to maintain their payments. If you are faced with foreclosure due to COVID-19, it is important that you make every effort to pay your mortgage on time and speak with your loan provider as soon as possible to learn more about CARES Act relief.
READ MORE: What Is Chapter 13 Bankruptcy?
What should I do when my home is in foreclosure in Milwaukee, WI? Here is a closer look at how Kingstad Law can help you when your home is being foreclosed on in Southeastern Wisconsin. Contact the Kingstad Law team for more information on home foreclosure defense in the Milwaukee area!
*Nothing posted on this website is intended, nor should be construed, as legal advice. Blog postings and site content are available for general education purposes only.