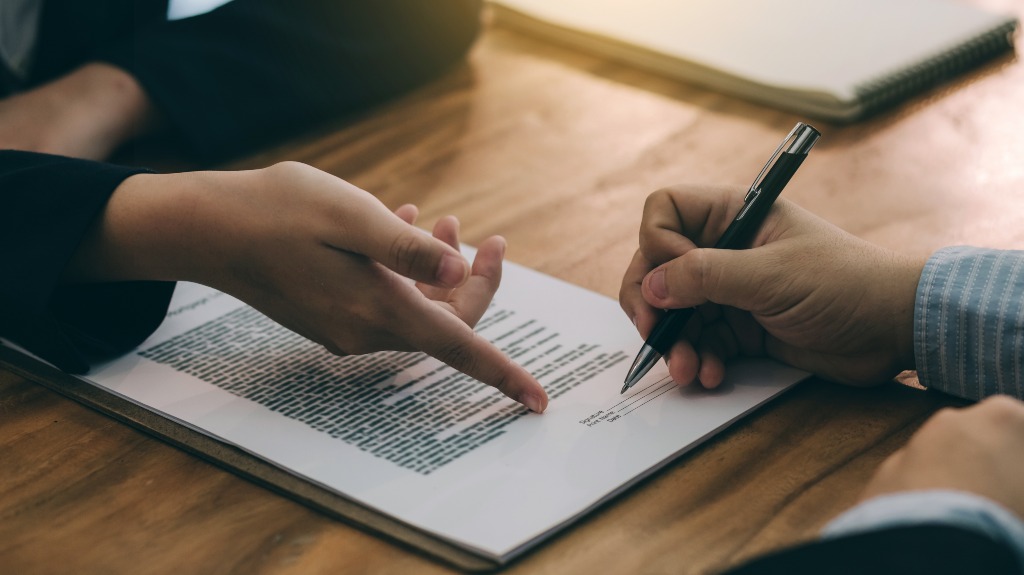 There is no simple answer to the question of which is worse, foreclosure or bankruptcy. If there was then there'd be no other options to consider, but let's walk you through aspects of this question so that you can get some understanding of what might be the right option for you.
Is a Foreclosure or a Bankruptcy Worse For Your Credit?
Whether you are planning to get a different house in the future or you are just concerned about your credit, we do have some bad news. If your options are either foreclosure or bankruptcy, then both will stay on your credit report for 7 years. However, that's only the case for a Chapter 13 bankruptcy. If you need a Chapter 7—which will wipe out most of your debt without you having to repay it—then it will stay on your report for 10 years, which is the maximum length of time anything negative can stay on your report.
How Can You Keep Your Home?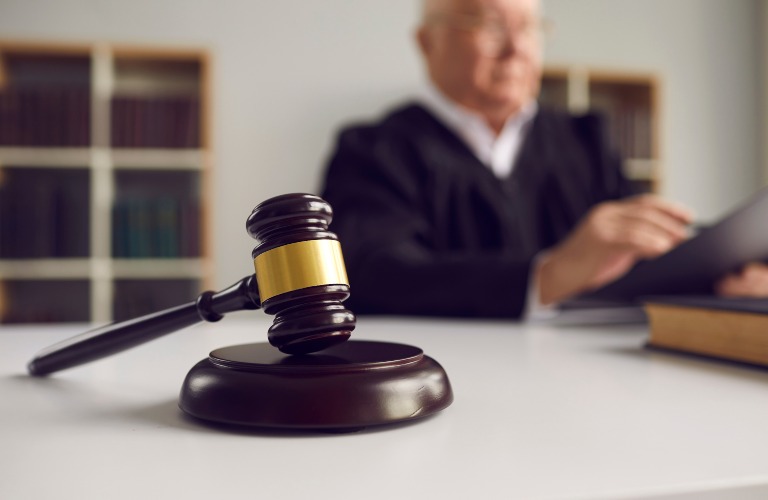 If you are looking for an option that lets you keep your home, then allowing the foreclosure to proceed is not in your best interest. You will want to fight the foreclosure in any way that you can. In some cases, your bankruptcy may be unjust, and in Wisconsin, your foreclosure must pass through the court system allowing you an opportunity to fight your foreclosure.
If your mortgage company did everything right, but you are still getting foreclosed on then you can arbitrate the foreclosure (find a way to resume your mortgage with your mortgage company), or you can stop the foreclosure with a bankruptcy. If you think you are going to have to go this route, then you need to file as soon as possible.
What Bankruptcies can be Used to Fight Foreclosure
Both a Chapter 7 and a Chapter 13 will work to fight a foreclosure. With that said though, for some the only option that also allows you to keep your house will be a Chapter 13 bankruptcy. That's because a Chapter 7 bankruptcy will protect your home but only up to a certain value. A Chapter 13 bankruptcy on the other hand allows you to structure a plan to pay back your creditors, including your mortgage company, which means you have the best chance of keeping your home.
What Are the Benefits of Filing for Bankruptcy?
Need Help Navigating Foreclosure in Milwaukee?
If you are facing foreclosure or even if you see no way around an inevitable foreclosure, then you are not alone. You can seek help from your friends at Kingstad Law. We have years of experience helping people in Milwaukee keep their homes. You can schedule a free consultation now.
Nothing posted on this website is intended, nor should be construed, as legal advice. Blog postings and site content are available for general education purposes only.