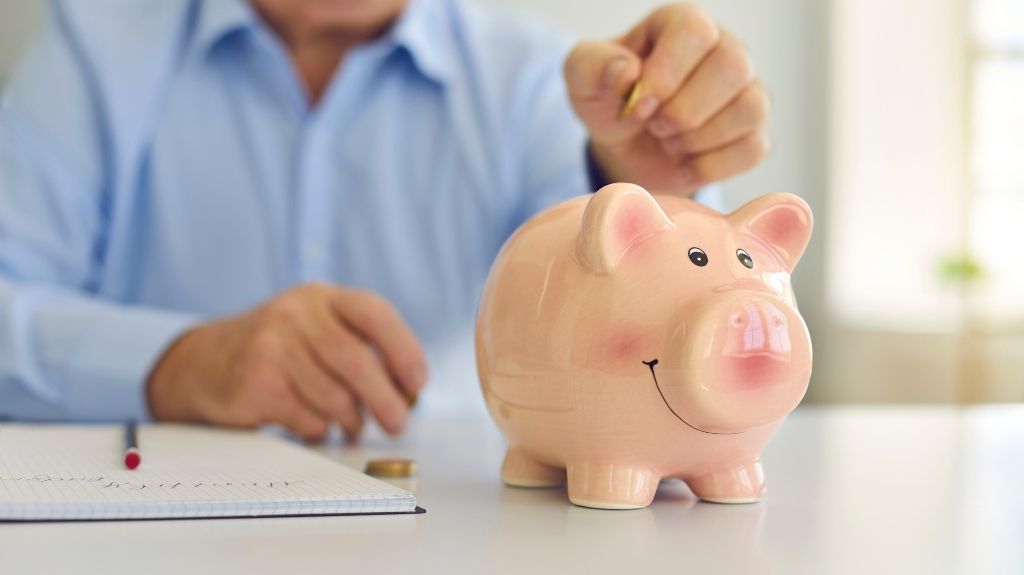 What do you think when you hear the word bankruptcy? We are willing to bet it is negative. What if we were to tell you that it is not all negative when you file for bankruptcy? Bankruptcy can provide you and your family with financial alternatives when you are faced with foreclosure on your home – or worse. You may be asking yourself – what are the benefits of filing for bankruptcy – and we are here to help at Kingstad Law in the Milwaukee area.
What Is Bankruptcy and How Does it Work?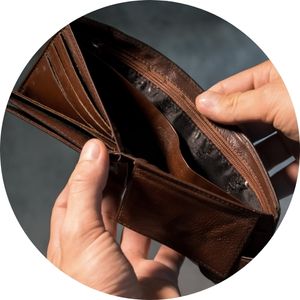 To put it simply – bankruptcy is a financial reset. When you are faced with financial hardship and cannot pay your debts on time, bankruptcy can help you eliminate your debt or pay it off over an extended period of time under the protection of the federal bankruptcy court – making payments more manageable. Chapter 7 Bankruptcy and Chapter 13 Bankruptcy provide debtors with a pair of options and we can help you navigate the process here at Kingstad Law.
What Are the Benefits of Chapter 7 Bankruptcy?
Chapter 7 Bankruptcy may be referred to as liquidation bankruptcy. When you – as an individual, business or corporation – file for Chapter 7 Bankruptcy, the court system will impose a "stay" against your creditors – a kind of virtual halt to any kind of collection action. The bankruptcy court appoints a Trustee whose job it will be to take possession of whatever non-exempt assets a debtor may have in order to liquidate them and pay your debts (even though most debtors do not have any non-exempt assets). While there may be exceptions, your remaining debt will be discharged at the end of the process.
Pros of Chapter 7 Bankruptcy
Cons of Chapter 7 Bankruptcy
What Are the Benefits of Chapter 13 Bankruptcy?
Chapter 13 Bankruptcy can be referred to as a wage earner's plan and is built for individuals who have a regular income. When you get in over your head financially, Chapter 13 Bankruptcy will install a court-approved repayment plan proposed by you that can last anywhere from three to five years. This provides you with more time to pay your debts and can help make payments more manageable.
Pros of Chapter 13 Bankruptcy
Cons of Chapter 13 Bankruptcy
READ MORE: What Should You Do When Your Home is in Foreclosure?
Are you living with the assumption that bankruptcy is always bad? You may want to reconsider and look at the pros and cons of bankruptcy and how it can help you reset financially. If you have asked – what are the benefits of filing for bankruptcy – this quick overview by the experienced team at Kingstad Law Firm may be able to help.
*Nothing posted on this website is intended, nor should be construed, as legal advice. Blog postings and site content are available for general education purposes only.