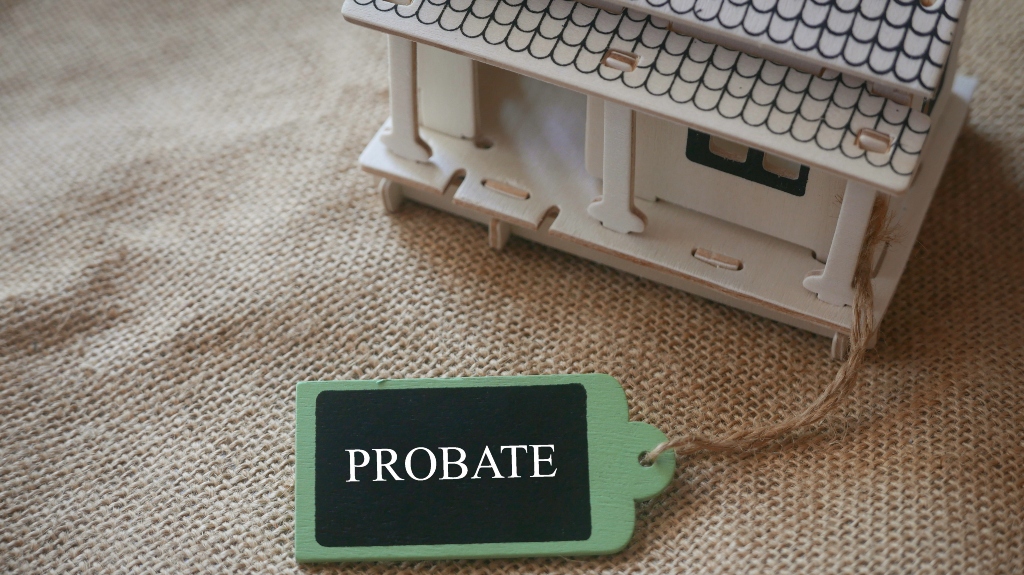 Have you recently had a death in the family? Did they have a will? Are you wondering what the next steps should be?
Dealing with the loss of a family member can be very difficult. That's why our team at Kingstad Law, LLC is here to help you and your family. When someone passes away within the family it can be challenging to know where to start. Do you start right away with the funeral costs, cleaning out the house, or celebrating the life of the loved one. While going through all those details you may want to take a look at the wills or estates that may be transferred through the probate process. Even if they didn't have a will.
How to Start
First off let's define what probate is. Probate is the court-supervised process for the transfer of a decedent's estate, this can happen in Wisconsin with or without a will. Within the state of Wisconsin any estate that is valued at $50,000 or more will most likely be subject to the probate process, unless the estate requires specific exceptions. Here is a list of some probate expectation within Wisconsin:
Assets that are jointly-titled with another person
Life insurance benefits and proceeds
Retirement funds with a named beneficiary
Assets in a revocable living trust
The probate process will be dealt by a personal representative also known as an executor who is named by the deceased. This personal representative will take care of all financial obligations regarding available assets, manage said assets through the probate process, pay any debts or taxes, distribute assets to the state and distribute assets to the remaining beneficiaries. If a personal representative has not been appointed by the deceased the court system will appoint one to oversee everything stated earlier regarding the deceased estate.
Informal Probate & Formal Probate
There are two different systems within the probate process. There is formal probate and informal probate. Formal Probate is where an estate is being contested and requires an attorney. For Informal Probate is where you do not need an attorney to represent the personal representative/executor, but it is recommended that you do have an attorney. Within the state of Wisconsin it is more common that the probate process is informal rather than formal.
How Long Does the Probate Process Take in Wisconsin?
The probate process length can take anywhere from 6 months to 2 years. This is completely dependent on how complicated the estate is itself. Typically most courts will grant time extensions for probate completion if there was good cause for delay.
If you are ever in need of assistance when it comes to probate in Wisconsin David Kingstad is someone you can trust on your side. We offer free consultations or you can call (414) LAW-HELP at our Milwaukee office.