Probate Services in Milwaukee WI
Have you had a recent death in the family? Did your loved one have a Will? Even if there is no Will, the estate may enter into probate – a legal procedure that is supervised by the court system. When faced with grief, it can be difficult to navigate the legal process and we can help at Kingstad Law Firm, LLC. Contact us today to learn more about probate services in Milwaukee, WI to find out how we can help.
What Is the Probate Process in Wisconsin?
Probate is a legal process that helps transfer and distribute an individual's assets in the event of a death – with or without a Will. A process put in place to protect all beneficiaries with legal standing and the individual's estate, probate will distribute assets to beneficiaries and to any creditors or tax authorities. In the state of Wisconsin, any estate that is valued at more than $50,000 will usually be subject to the probate process unless that property meets specific exceptions. Here is a quick look at some probate exceptions:
The probate process will be presided over by a Personal Representative – also known as an executor – who is typically named by the deceased. The Personal Representative will determine the available assets, manage assets through the probate process, pay any accrued debts or taxes, distribute any assets to the state and distribute the remaining assets to beneficiaries. In the event that a Personal Representative has not been named, the court system will appoint one. Probate falls into two categories – Formal and Informal. Formal Probate is when an estate is contested and requires an attorney. Informal Probate is much more informal and does not require an attorney to represent the executor – but it is recommended.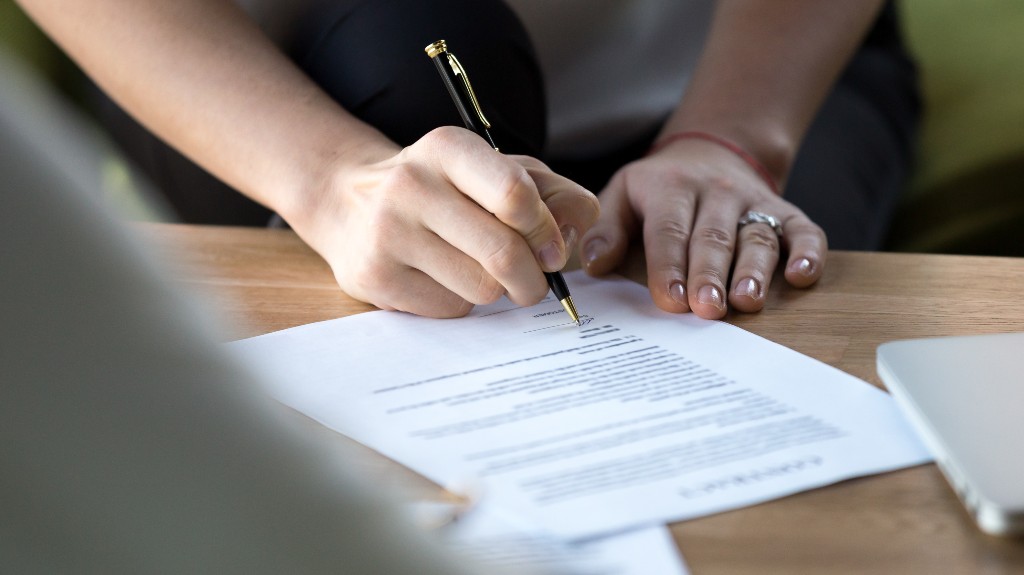 How Can We Help with the Probate Process in the Milwaukee Area?
The probate process can be stressful on its own – even without grief at the loss of a loved one – which makes it difficult to navigate the legalities of probate. We can help at Kingstad Law Firm, LLC and will perform an after-death consultation with our legal team as needed. We are happy to represent you in Formal Probate proceedings and will use more than 40 years in the courtroom to help you navigate the Informal Probate process. Let us help you find, assess and distribute any assets included in the estate when it is in probate.
Contact us at Kingstad Law Firm, LLC to learn more about how we can help you with available probate services in Milwaukee, WI!