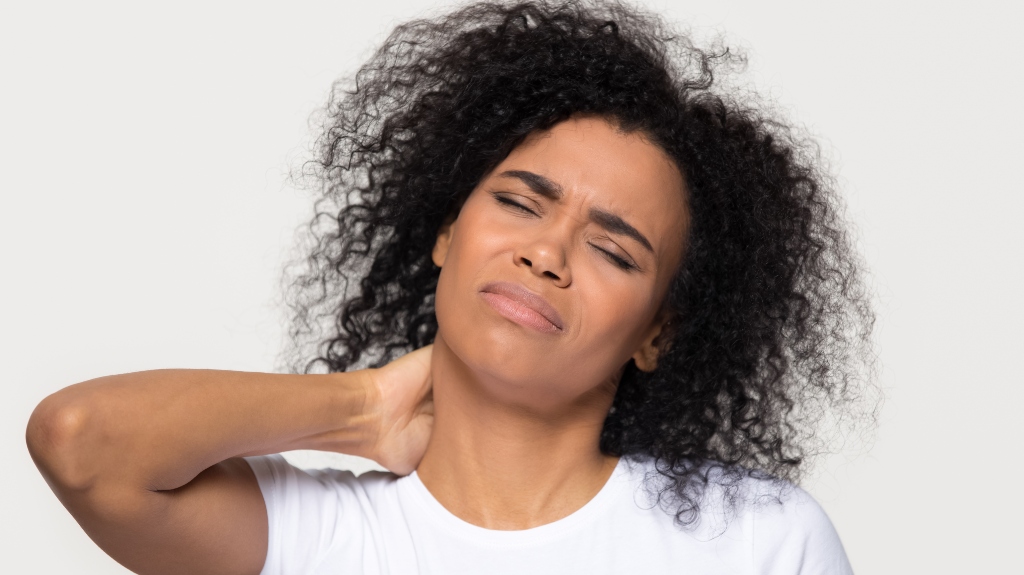 Accidents happen from time to time and you may never know when it may occur. Being prepared and understanding personal injury law in Wisconsin can give you the upper hand. Especially if you are currently dealing with a personal injury lawsuit and you're not sure how to get it off the ground and running. The following article will go into detail about how to file a personal injury lawsuit in Wisconsin and what accidents fall under personal injury.
How to File for Personal Injury
Are you wondering if your injury can be filed as a lawsuit under personal injury in the state of Wisconsin? The parameters for what falls under a personal injury lawsuit in Wisconsin is quite simple: if another person, business, government body, or organization is responsible for your injury it will be deemed as a personal injury case. In order to have a successful personal injury case you will need to prove your claim in a court of law. Here are items that you will need to prove in your case. 
The party at fault was negligent within actions that have led to accident or incident. What this statement represents is that there was no care or caution when dealing with a dangerous task at hand. An example of this would be texting while driving a car.
Prove negligence that it was a direct cause of your personal injury. Negligence must be the direct cause of the injury – not indirect.
Prove that the injury you sustained has caused direct harm. Most successful personal injury cases will require proof that you have indeed been injured. There are multiple ways to prove this such as missed work, medical bills, headaches, and emotional distress. All of these must be proven in your personal lawsuit in Wisconsin.
When Can You File a Personal Injury Lawsuit in Wisconsin?
Every state has their own parameters as when you can file a personal injury lawsuit. Within the state of Wisconsin your personal injury lawsuit has to be filed in the court system within three years of when the accident took place. However if the lawsuit is against the state of a Wisconsin municipality the case has to be filed within 120 days of when the accident or injury took place. 
How Can a Personal Injury Attorney Help in the Milwaukee Area?
Having the right attorney to represent you and your case is key to having a successful lawsuit. Our team at Kingstad Law is ready to help you with your personal injury case. Attorney David Kingstad and the Kingstad Law Firm team have more than 40 years of experience representing clients in Wisconsin courtrooms while providing support against the opposition's lawyers. We offer free consultations or you can call us at (414) LAW-HELP today. Otherwise you can take a look at our other areas of practice if you are in need of assistance in a different area of practice.