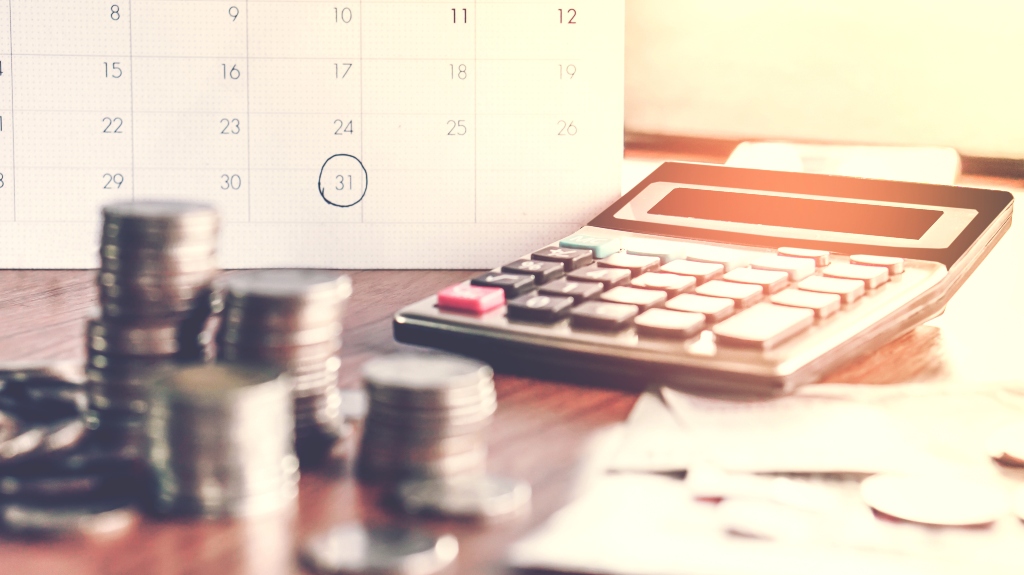 In Wisconsin there are rules set aside for when you can refile for bankruptcy. These rules can differ from what form of bankruptcy you want to try and refile for. But before you can refile or even file for bankruptcy for the first time you'll have to take the Chapter 7 bankruptcy Test. Throughout this article we will discuss when you can refile for bankruptcy and share info regarding what the Chapter 7 bankruptcy Test includes so that you may be better prepared.
What is the Chapter 7 Bankruptcy Test?
Everything you need to know about filing for Chapter 7 bankruptcy isn't as easy as just saying I'm filing for bankruptcy. You have to take a test to be able to file for bankruptcy in the state of Wisconsin. The test will help determine your estimated total annual income. To begin there are some requirements that have to be met, such as examining the last 6 months of your financial history, this can include paystubs, property, tax returns, monthly living expenses, and any other documentation that has other expenditures. Once all these have been accounted for you'll begin to calculate your annual household income by taking your last 6 months of income and then multiply it by 2. If the number is lower than the median household income in Wisconsin you may move forward with Chapter 7 bankruptcy.
However if your income is that higher of the median household income in Wisconsin you may or may not have to file for Chapter 13 bankruptcy. There are some exceptions to the rule but it is important to understand your annual income to move forward with filing for bankruptcy. 
2022 Household Income for Wisconsin
1 Person Household: $57,934
2 Person Household: $76,493
3 Person Household: $92,586
4 Person Household: $109,919
How Often Can You File for Bankruptcy in Wisconsin?
If you are wanting to file for Chapter 7 bankruptcy again you must wait eight years before filing again in Wisconsin since your last Chapter 7 discharge and six years since your most recent Chapter 13 discharge. If you are looking to refile for Chapter 13 it will take less time, you must wait four years since your last Chapter 7 discharge and two years since your Chapter 13 discharge.
If you are looking for a team to have your back and help you with filing for either Chapter 7 & Chapter 13 in Wisconsin our team at Kingstad Law are here to help. For almost 40 years Attorney David Kingstad has been working to protect his clients from creditors. While being able to find the best possible solution for his clients. Here are Kingstad Law we offer a free consultation, you can either click here to learn more or call us at (414) 281-5500 today.